Call for applications to THE Port 2015 Hackathon now!
to the second edition of THE Port Hackathon . You can apply through our
website
. Have a burning question regarding the three-day Hackathon this fall? Stay tuned for THE Port newsletter!
THE Port partners with Campus Biotech
THE Port is thrilled to announce the with Campus Biotech for the next edition of THE Port Hackathon! facilities and will be at disposal of the participants of the 2015 Hackathon who will work on the topics of and .
Still not an Ambassador? Join the community!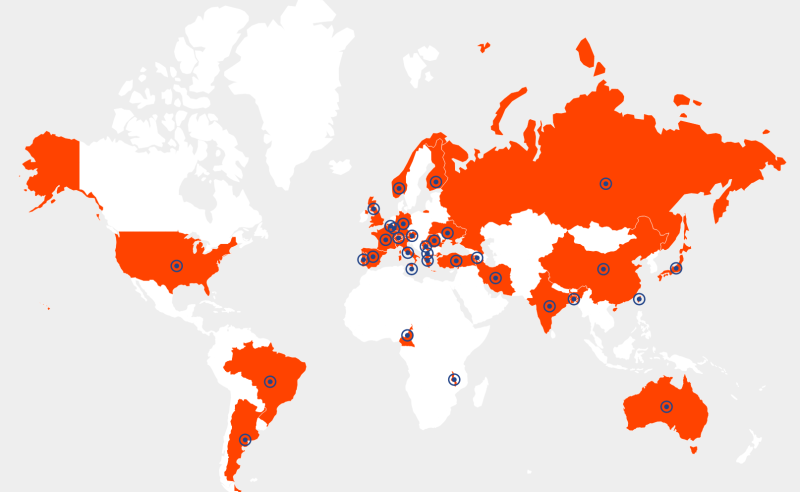 Spread the good news, and share THE Port incredible stories with other amazing people, to other enterprising youth by telling your hackathon story! Ambassadors are officially members of THE Port network.
ambassador@theport.ch
---
Short News
---
THE Port is participating to Advocate Europe – click, share and help support the 2015 Hackathon funding here!
See also the innovative projects presented by our former Hackathon participants: S'cool Trips, by Cristina/Sterrenlab, TeachSurfing by Migan, Gretta and Gaya, and The Catalyst by Adria.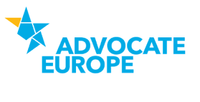 ---
---
---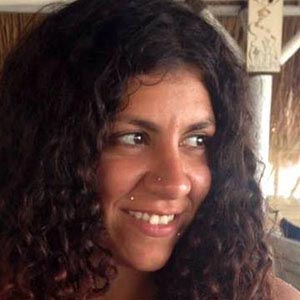 #YourHackathonStory
"After attending THE Port hackathon, I returned home inspired and with my brain full of ideas. I quit my job as an IMS engineer, became self-employed, and started up a robotics project. I also joined fellow THE Port attendees Miganoush and Gretta to work on their project, TeachSurfing.org, which is an online platform for connecting travellers with skill-sharing opportunities around the world. Our vision is to enable informal education across social and political boundaries, to share knowledge, ideas, perspectives, to inspire and to be inspired.
Thanks toTHE Port, I got the push I needed to change my life!"
Gayane Azizyan
Do you want to keep us updated on your topic? Send your story and share the progress with THE Port community!
---
Want to apply to THE Port Hackathon 2015 as a participant or expert-on-call? Learn how at theport.ch
For all inquiries, you can touch base at
info@theport.ch
THE Port team
---
[mc4wp_form]